A Look Ahead At The Week's Art&Seek Picks
ArtandSeek.net
January 6, 2016
2
Here's what's coming up this week at Art&Seek:
WEDNESDAY, January 6th 
sculpture – featuring the works of Laura Walter Abrams and Jerry Freid – Sculptures by two Texas artists are on display in this exhibition at modartists gallery in Dallas.
JANUARY FEATURED ARTIST SHOW & RECEPTION – Julie Campbell is this month's featured artist at Giddens Gallery of Fine Art in Grapevine. She incorporates found objects and newspaper images into her paintings.
THURSDAY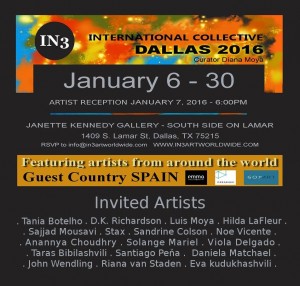 International Collective DALLAS 2016 Exhibition: Opening Reception – IN3's International Collective hosts an exhibition featuring artists from around the world. See the works at Janette Kennedy Gallery at South Side on Lamar in Dallas.
Rachmaninoff Piano Concerto No 3 – This concert with the Dallas Symphony Orchestra includes Rachmaninoff's Piano Concerto No. 3 and Pictures at an Exhibition by Mussorgsky-Ravel.
FRIDAY
Arcadia Salon Series – This series at the Museum of Geometric and MADI Art allows arts patrons to dive deeper into the work of contemporary artists. Join a conversation with Fariba Abedin whose abstract works are inspired by Persian music and the poetry of Mawlana Rumi.
The King Lives – Elvis Birthday Concert – The Entertainment Series of Irving is celebrating its 60th anniversary AND Elvis' birthday with this concert at the Irving Arts Center.
SATURDAY
After Hours at the Kimbell Featuring Tom Reynolds and Friends – Head to the Kimbell in Fort Worth for international art, after hours tours, and music by Tom Reynolds and Friends.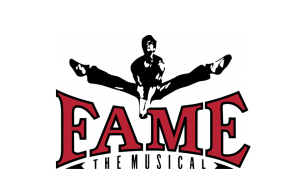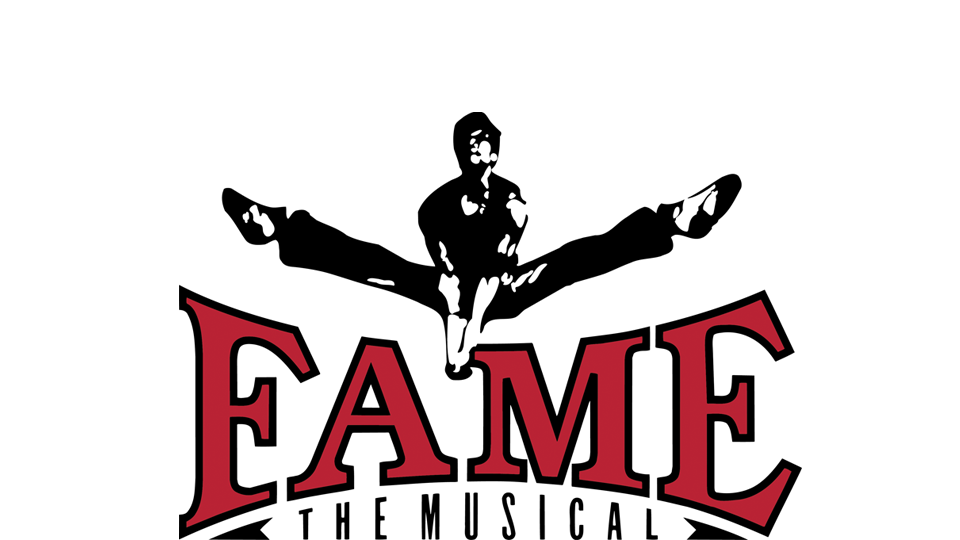 FAME the Musical  – This musical follows a group of teens as they navigate high school life with some extra drama and dance mixed in. Catch Junior Players' production at Dallas City Performance Hall.
SUNDAY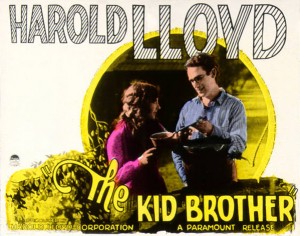 Silent Movie with Organ Accompaniment: Harold Lloyd's – The 1927 silent film The Kid Brother will be screened along with newly composed organ accompaniment. Catch the film at Lord of Life Lutheran Church in Plano.
Beethoven's Eroica – The Fort Worth Symphony Orchestra performs this epic work along with two works by contemporary composer Mason Bates at Bass Performance Hall.
MONDAY
Janeane Garofalo – The comedian, spoken work performer, and activist hits the stage for a show at the Granada.
Nature's Embrace – The watercolors and sculptures in this exhibition were inspired by Native American culture and philosophy. The works by Jordan Grimes are on display at Keller Town Hall.
TUESDAY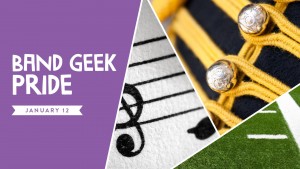 Band Geek Pride – High school band students team up with the Dallas Winds and the Wind Symphony of the Greater Dallas Youth Orchestra for this concert. Hear works by Strauss, Bernstein, and others at the Meyerson.
Undead & Unread – Talk about science fiction and fantasy books with other fans in this book club at the Frisco Public Library. This month's selection is The Name of the Wind.